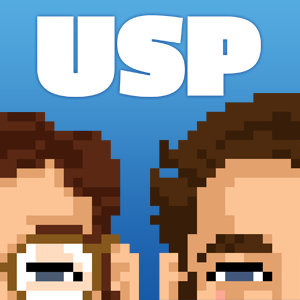 Matt and Joe are friends. Joe and Matt have a podcast. Matt and Joe still aren't sure who goes first when referring to themselves as a group. Joe and Matt are going to stop talking in the third-person.
Unnecessary Side Project is a podcast about the topics that matter most to you — provided nothing really matters to you in the first place.
If you like the podcast, feel free to leave us a comment on an episode page, or drop us a line through the contact page. If you don't like the podcast, what are you doing here?
Goodbye, good night, and may the luck of the Irish smile on ya.